Brighton Digital Festival is a celebration of digital culture that takes place across Brighton and Hove every September. 2017 will mark the seventh consecutive year for the Festival.
The Festival operates on an open programme model; the majority of events are organised and produced by individuals. Many of the organisers work and live in Brighton and Hove although more and more event organiser's travel from beyond Sussex to put on events. Anyone can get involved, all you need to start is an idea!
---
Get Involved
---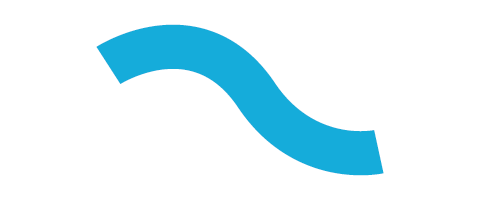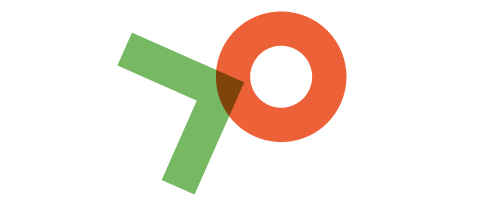 Throughout the heart of the festival programme, there is a curated stream of arts and education activity that the Festival coordinates. These arts commissions and digital education awards help bolster the Festival's commitment to widening access and engagement with big ideas in contemporary digital culture.
---
To find out more about how you can get involved as a sponsor, visit the supporters' page. Brighton Digital Festival receives funding through a Grant from Arts Council England, as well as support from the local Brighton and Hove City Council and a number of private sponsors.
---
Supporters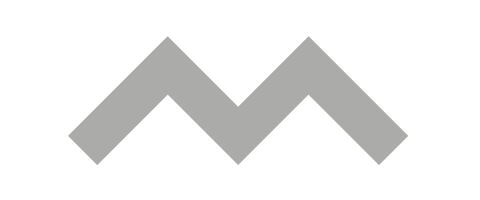 Brighton Digital Festival is steered by a Festival Consortium, which is made up of volunteers from Brighton based cultural organisations and digital businesses.
The insight, passion and expertise of these Consortium members drive Festival strategy and vision. Their on-going enthusiasm supports Festival growth and ambition, while reflecting the needs and desires of the local community.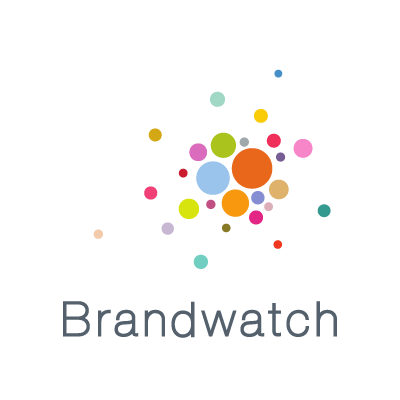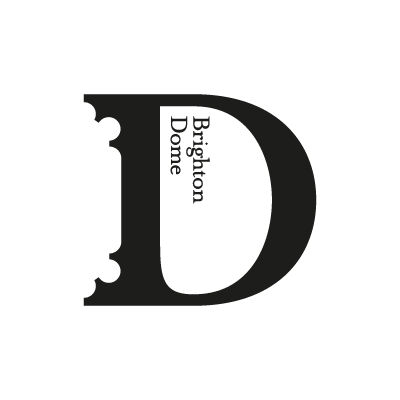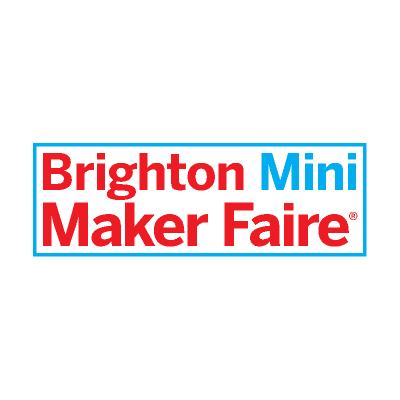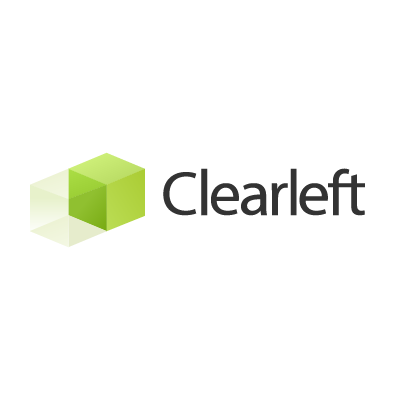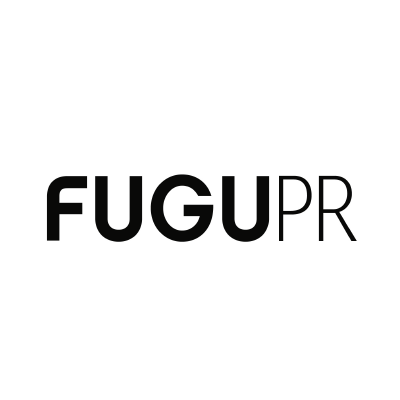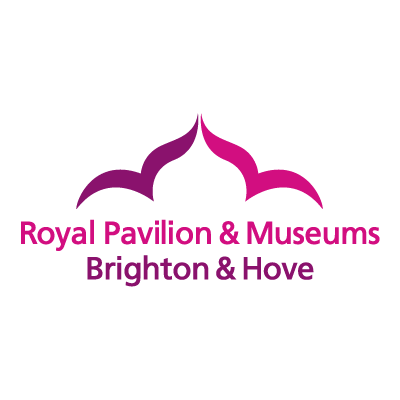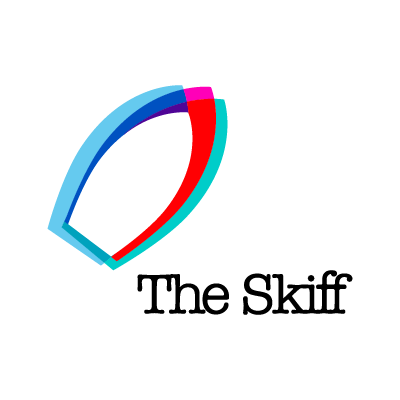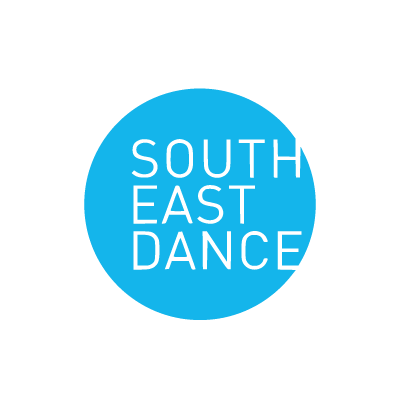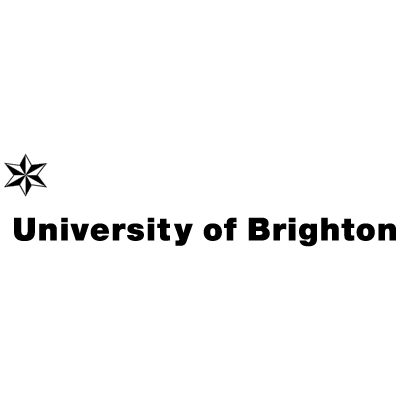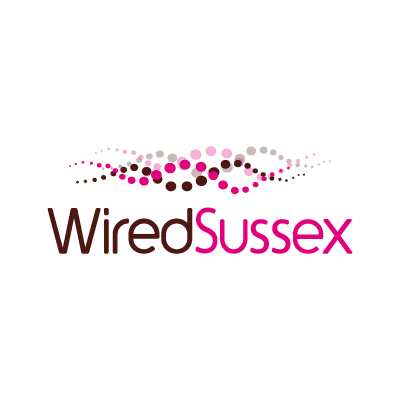 The day-to-day management and delivery of Brighton Digital Festival is supported by the core team:
---
Festival Coordinator
Melissa Ray
---
---
---
Festival Chair
Jenni LLoyd
---
Brighton Digital Festival is the UK's largest celebration of digital culture, and takes place across Brighton and Hove from 1 to 30 September, 2016.
The Festival programme includes internationally acclaimed exhibitions, performances, community meet-ups, education initiatives, workshops and outdoor events that run alongside some of the UK's most iconic digital conferences.
Contact PR Team
Want to find out more? You can get in touch with FuguPR for all requests, including interviews, access, and filming – as well as getting the latest press releases direct to your inbox.
Fugu PR
E: digitalbrighton@fugupr.com
T: 01273 327514
Press Photos
New gallery coming soon.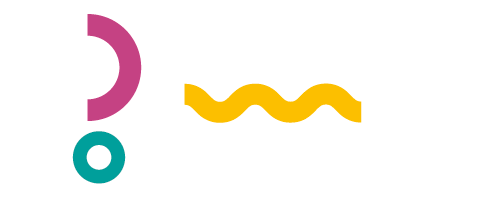 Stay in touch
Want to get the latest updates on what's happening at the Festival? Find us on Facebook, and sign up to our Brighton Digital Festival mailing list.
The Festival may contact you time-to-time with updates about community meet-ups, programming highlights, and Festival news. But don't worry—we'll will never share your contact detail with third parties.
---