We are incredibly excited to announce our six arts commissions for Brighton Digital Festival 2015. This year we had two strands of arts commissioning; Arts & Technology – for artists and creative technologists to produce ambitious interdisciplinary work that explores the intersection of arts, technology, and society, and newforms – supporting emerging artists to produce new work that presses against or transcends boundaries between art and digital culture.
These works will occupy both familiar and temporary spaces around the city throughout September, exploring speculative futures while also casting a mirror on contemporary society and culture. We hope you're as excited to see them as we are.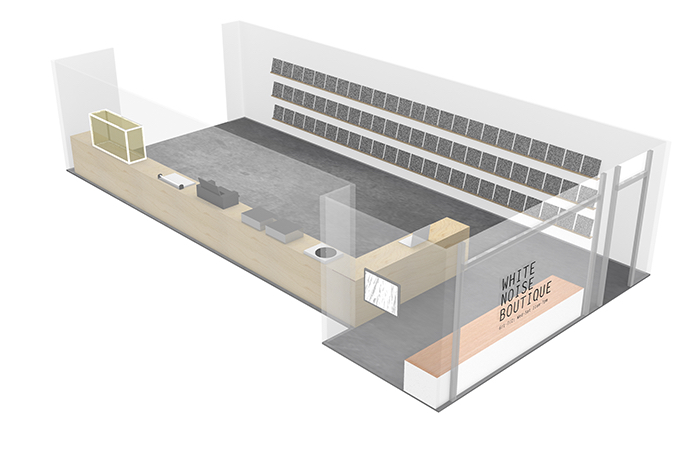 A pop-up shop dedicated to selling unique white noise in the form of vinyl records and computer files. The store will also host performances by musicians exploring white noise and a curated white noise listening party.
White Noise Boutique is the creation of New York artist Jeff Thompson, and will be located at 16 Brighton Square between 11th – 18th September. You can visit the website here.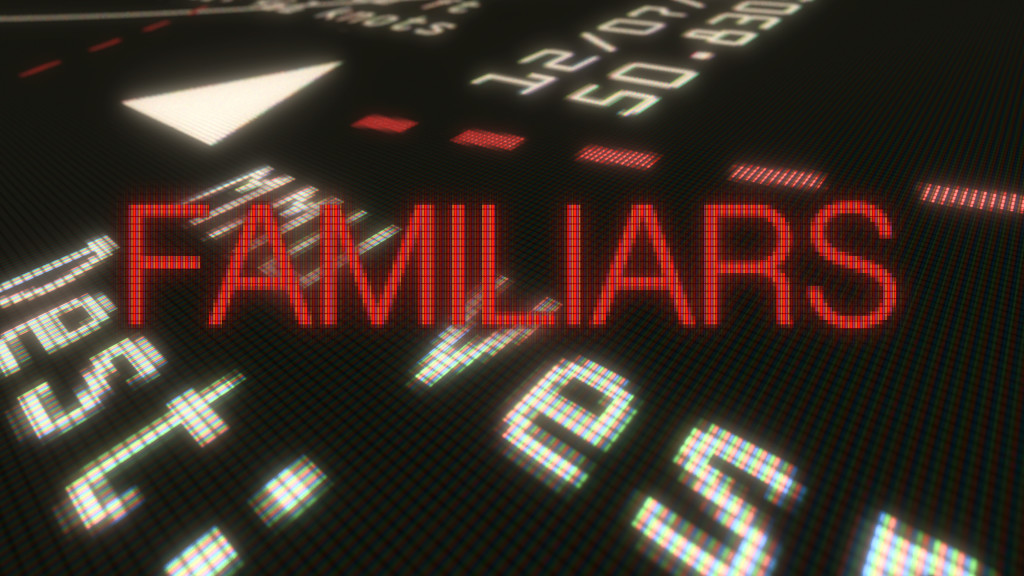 Familiars materialises the presence, function and fragilities of the unseen logistical infrastructures which underpin the modern world. Data broadcast by freight ships, planes, and trains is mapped into a physical space, creating an immersive sonic installation.
Familiars is the work of artists Wesley Goatley and Georgina Voss. You can visit the project website here. Familiars will be installed at Lighthouse between 7th – 20th September.
Finding Fanon 2 collides art-house cinema with digital culture's Machinima, resulting in a work that explores the post-colonial condition from inside a simulated environment – the Grand Theft Auto 5 in-game video editor.
Finding Fanon is the second film in a proposed trilogy by artists Larry Achiampong and David Blandy. The film will be available to watch online following a screening and discussion event at Fabrica on 16th September.
Throughout September, commuters waiting at Brighton Station will notice a new display. This will not be the usual advertisements or train departure times; instead anonymous messages from fellow commuters will be shown for all the public to see.
Musician & technologist: Alan Donohoe, designer & technologist: Steven Parker are: Free The Trees. They were inspired by, and extremely grateful to, Alain de Botton. The Waiting Wall will be on display at Brighton Train Station for one week in September (Dates TBC)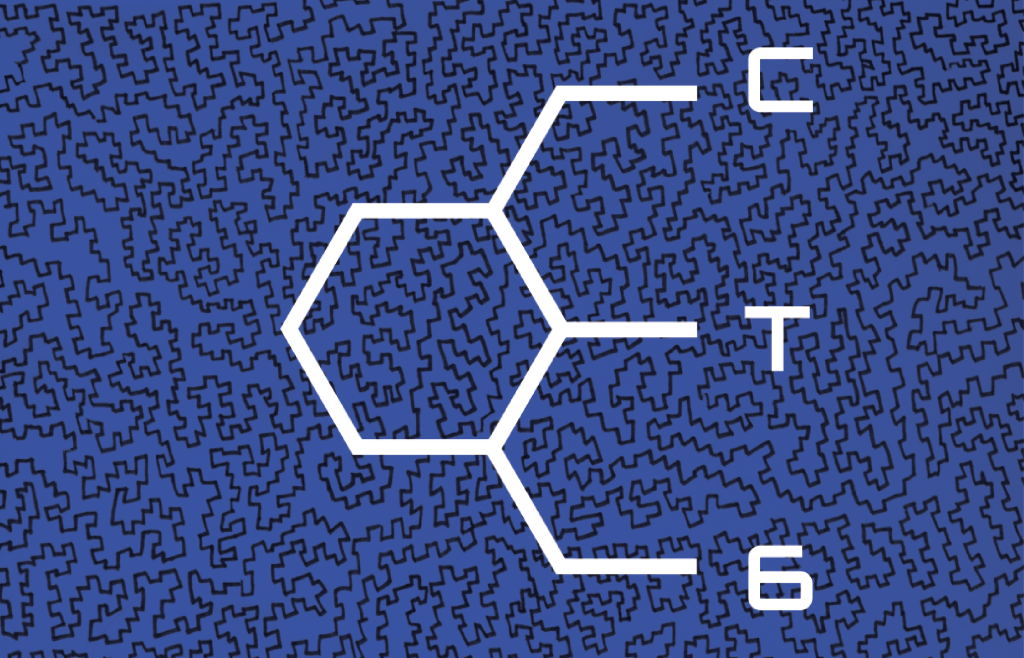 Mood Vendor is an amalgamation of the end-of-the-pier Victorian 'Zoltan' fortune-telling machines, advances in humanoid robots from Japan, and the virtual healthcare advisors, which can now be found online.
Mood Vendor will be installed at Tygernetic Wellness Centre between 23rd – 29th September.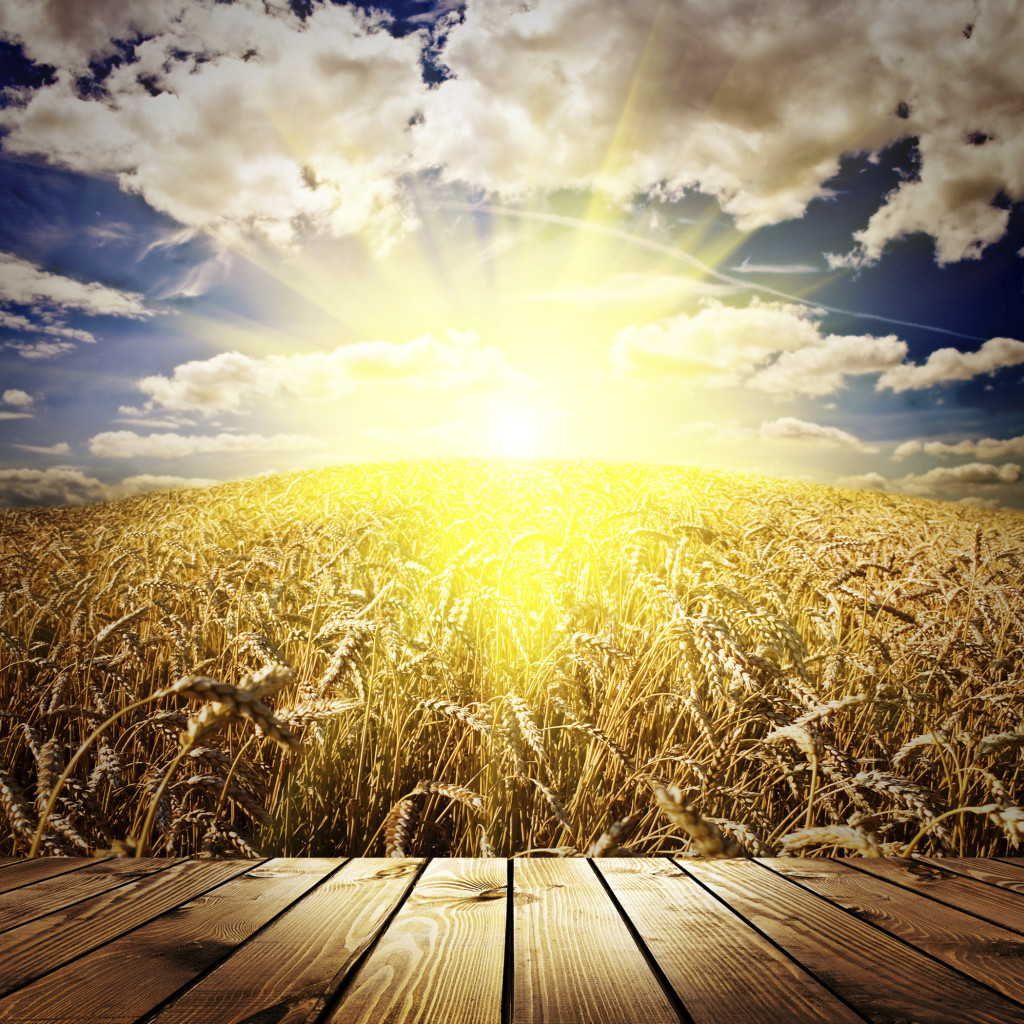 Like life, How To Live Forever is unpredictable and irresolvable. One participant at a time will enter the Rejuvenation Tent, undergo an assessment, and experience a bespoke treatment courtesy of M.O.R.T.Y Life Extension Technologies: 'A cure for life'.
This darkly comic piece is from Leila Johnston of Hack Circus. Book a slot in the tent now through howtoliveforever.co.uk. How to Live Forever will be taking place at Lighthouse on 22nd and 23rd September.