Photo by Francesca Moore
Outstanding community-driven activity is at heart of Brighton Digital Festival. Since 2013 we've been fortunate enough to be able to offer Grassroots Fund Awards of £500 to independently organised events that are small in scale but large in scope, with a particular focus on activity that would be unlikely to take place without financial support. We're very excited to announce our Grassroots Fund Awardees for #BDF15: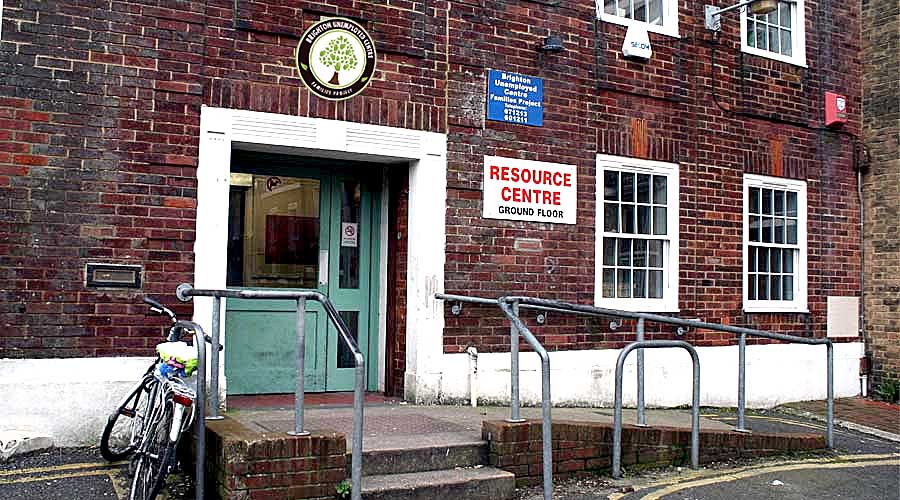 2nd, 16th, 23rd, 25th, 27th Sep / 14:00-18:00
Brighton Unemployed Centre Families Project (BUCFP)
Free
Brighton Unemployed Centre Families Project provides practical support, education and services for the unemployed, pensioners, unwaged & those in poor housing or on low income. This series of workshops aims to develop a media sharing platform for marginalised people in Brighton, and develop their awareness of digital media publishing tools & techniques.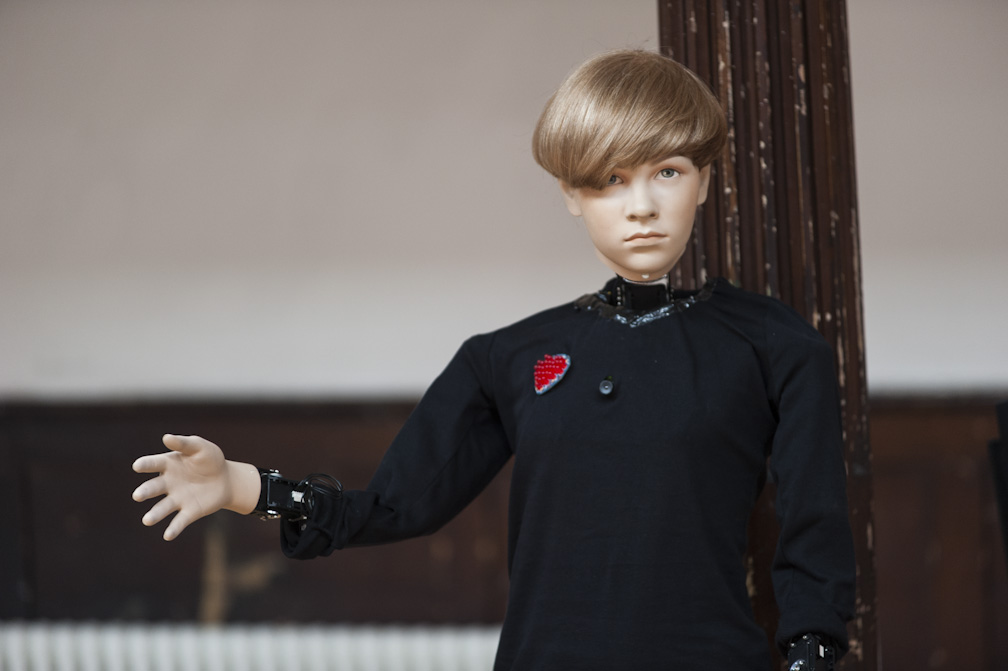 8th Sep / 14:30-16:00
Fabrica
Free
Will we lose control whilst machines take over? Are robots finally going to rule the world? Join artists Lorenza Ippolito, CiCi Blumstein, Anna Dumitriu and Alex May to discuss how clever algorithms and ever smarter robots will be part of our future lives.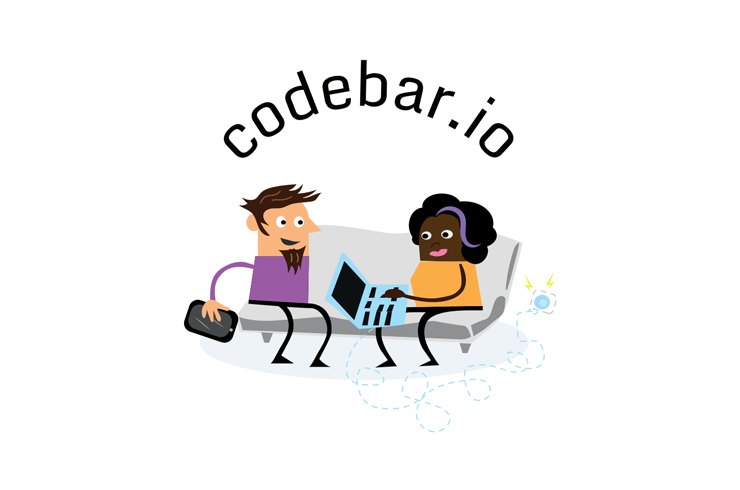 9th Sep / 06:30-21:00
68 Middle St
Free
codebar is a free, weekly coding workshop open to women, LGBTQ and others under represented in the technology community. This very special codebar session creates a digital scavenger hunt across Brighton. RFID chips will direct participants to a variety of locations around Brighton to unlock coding challenges created by codebar students.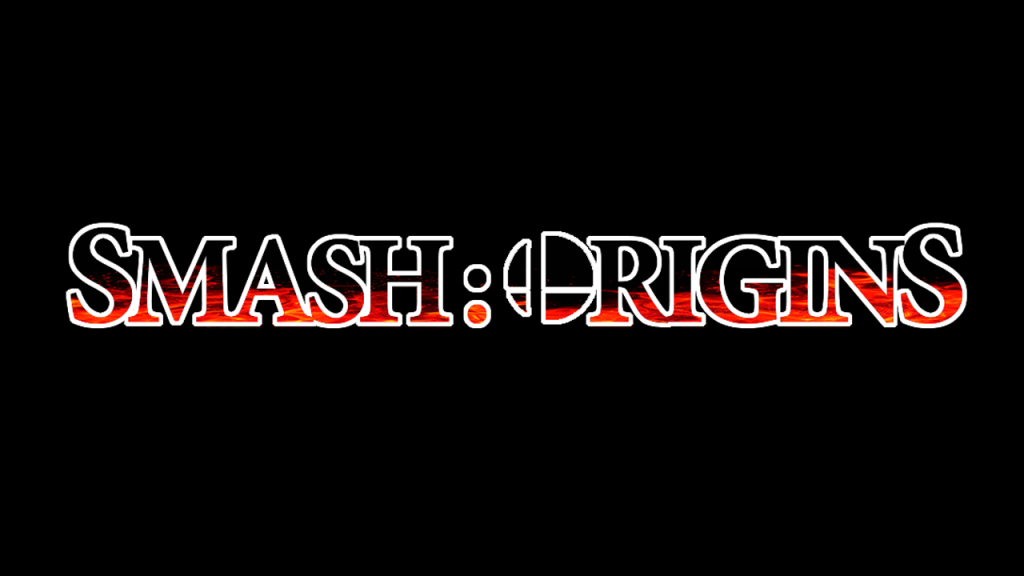 13th Sep / 11:00-17:00
Lick Warehouse
Free
A journey into the inner workings of the competitive Super Smash Bros. Melee community. Fight Lab invites you to join us for this screening of the seminal documentary The Smash Brothers, exhibition matches between the top players in the country, and a Q&A session focusing on what it takes to compete.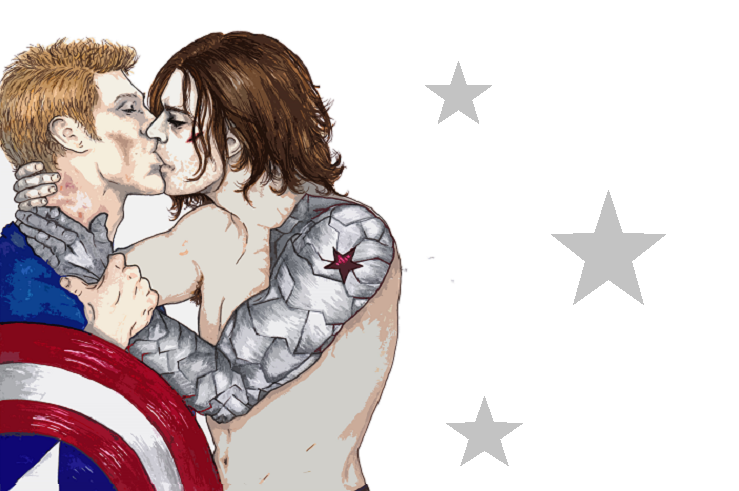 17th Sep / 20:00-22:00
Marlborough Theatre
£7.50/£5.50
Focusing on same-sex romantic and sexual relationships between fictional characters from mainstream TV, film and comics, Slash Fiction is the biggest online playground of erotic material by and for women in the world. Slash Night invites authors, fans and the slash-curious come together to explore and celebrate the internets best dirty secret.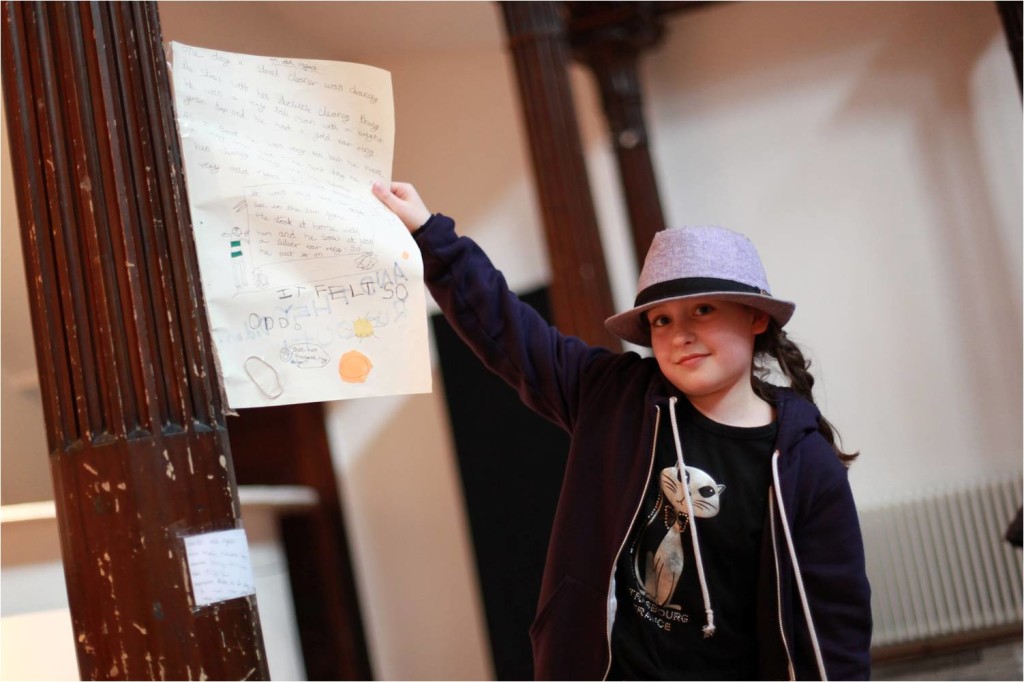 17th & 24th Sep / 16:00-17:00
Venue TBC
Free
20 young writers aged between 9 and 11 will come together to create a collaborative story. Working with an illustrator and volunteer mentors, they'll come up with the characters, storyline, dialogue, cliffhangers and all the other things that go into crafting a good story, which will then be tweeted for all to see.


19th-20th Sep
The Basement
Free
Press Fire to Win presents two days of open arcade at The Basement – interesting games for everyone to play, talks and workshops by games creators and designers – all open and free to the public. Game will include; Rain World, Push Me Pull You, HACKER, The Movie Hacker Simulator Game and more.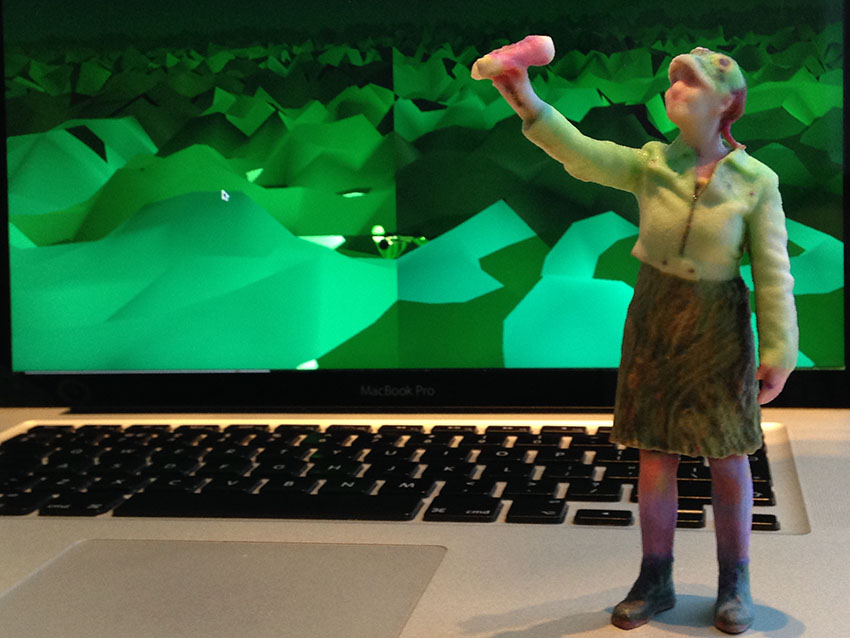 26th Sep / 14:00-17:00
Onca Gallery
Free
Is contemporary gaming the new frontier in imagining a world after climate change? Artists Lorenza Ippolito, CiCi Blumstein & guests explore gaming, binary thinking, the digitization of nature, the body, and whatever else spills out of their OH-ONE box…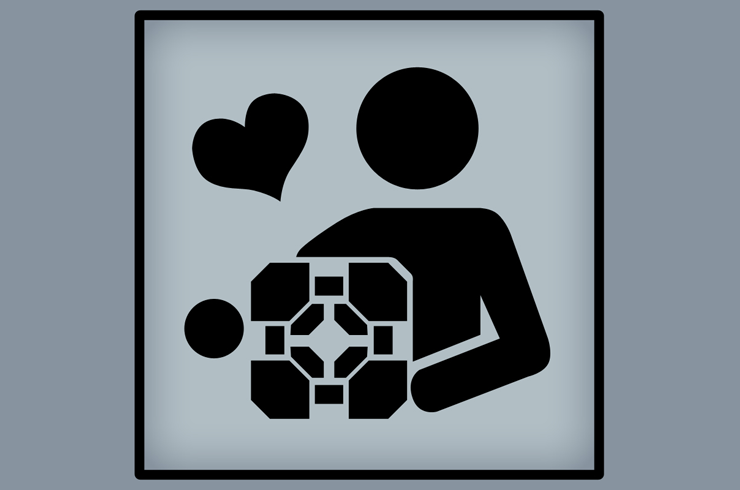 26th-27th Sep / 09:00-21:00
The Skiff
Free
A two-day game jam run by Brighton Queer & Feminist Gamers, with the aim of nurturing the creative expression and ideas of those who identify as female or LGBTQ*. Create a video game, board game or card game around a set theme, on your own or in a team.
---
Grassroots Awards have been made possible by Arts Council England and generous support from Brighton & Hove City Council.
Joey Yvans
Festival Coordinator
@joeyyvans