Become a sponsor
If you're keen to get involved by sponsoring Brighton Digital Festival, get in touch — we'd love to hear from you.
The Festival has plenty of opportunities to get involved, whatever the size of your organisation or budget. Want to buy the bubbly at the opening party, or become a patron of the Grassroots Fund? The Festival can tailor opportunities to best fit your ambitions.
---
Aligning with Brighton Digital Festival can open up access to new audiences, talent, and relationships with the City's most influential digital businesses, cultural organisations, and community members. To find out more about the kind of opportunities that sponsorship might bring – do get in touch.
Funders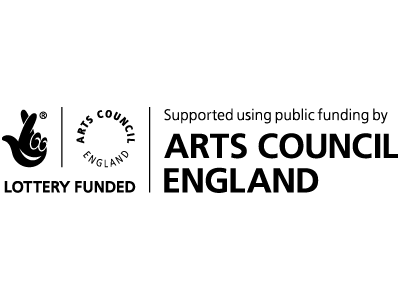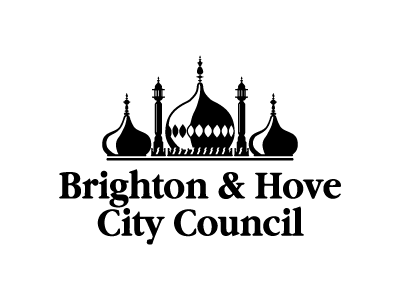 Premiere Sponsor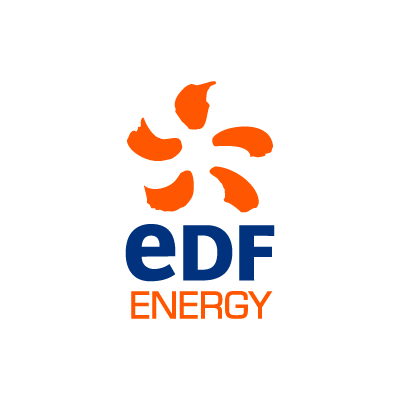 Sponsors